RJ Rachana Death: The famous radio jockey RJ Rachana has died due to a cardiac arrest at her apartment in JP Ngara Bangaluru on Tuesday, February 22. She was just only 39 years old. Rachana had won the hearts of listeners with her unique voice and lively shows on the popular radio channel Radio Mirchi. 
Known as 'Pori Tapori Rachna', she was a favorite among Bangalore radio listeners and is remembered by many for her speech skills, sense of humor, and ability to engage listeners. Rachana's death has come as a shock to her fans and members of the state's entertainment industry as she is reportedly fit and doing well before she dies. According to multiple reports, RJ is also a fitness enthusiast and an advocate for maintaining a healthy lifestyle.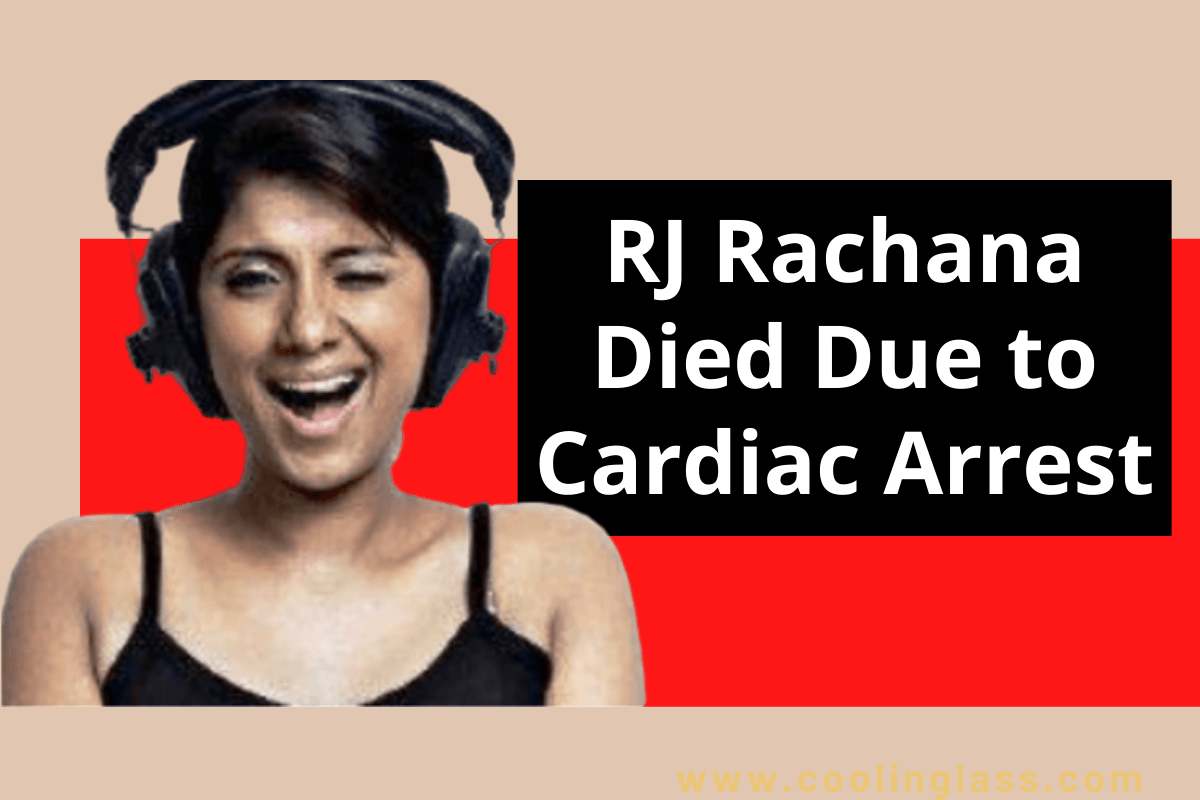 She worked at Structure Radio Mirchi for a decade before quitting his job three years ago. At the time, he became one of the most popular RJs in Bangalore and appeared in Simple Love in a Love Story Kannada Movie. Many condolences have been expressed by the shock and sadness of the young RJ's unexpected death.
Read Also: Puneeth Rajkumar dies due to cardiac arrest. 
Read Also: Puneeth Rajkumar Lifestory
Read Also: Deepika Padukone and Nick Jonas First baby via Surrogacy. 
Cant believe she isn't anymore.
Rachna famously known as pori tapori rachna, one of the famous RJs of Bangalore passed away today.
Never imagined this bubbly,super talented would leave us so soon.
Rest in peace Rachhu. pic.twitter.com/Zl4Eo4AXoO

— Lavanya Ballal (@LavanyaBallal) February 22, 2022