A homegrown plant-based meat company Blue Tribe's products are made with peas, soybeans, lentils, whole grains, and other vegetarian ingredients that mechanically extract proteins, vitamins, and other nutrients.
Anushka Sharma, "Virat and I have always been animal lovers. We have spent years deciding to adopt a meat-free lifestyle. Partnering with Blue Tribe is a step towards informing how people can be more conscious and less impacted. We hope to understand and thus, help the planet and life on it.
Virat Kohli said "At the end of the day, I am also a foodie. I want to enjoy the kind of food that I love without leaving a large carbon footprint. I know a lot of people feel the same way. There is the possibility of impact. Right here the Blue Tribe Foods is proving to be a game-changer, achieving the perfect balance between really delicious food and good for the planet. "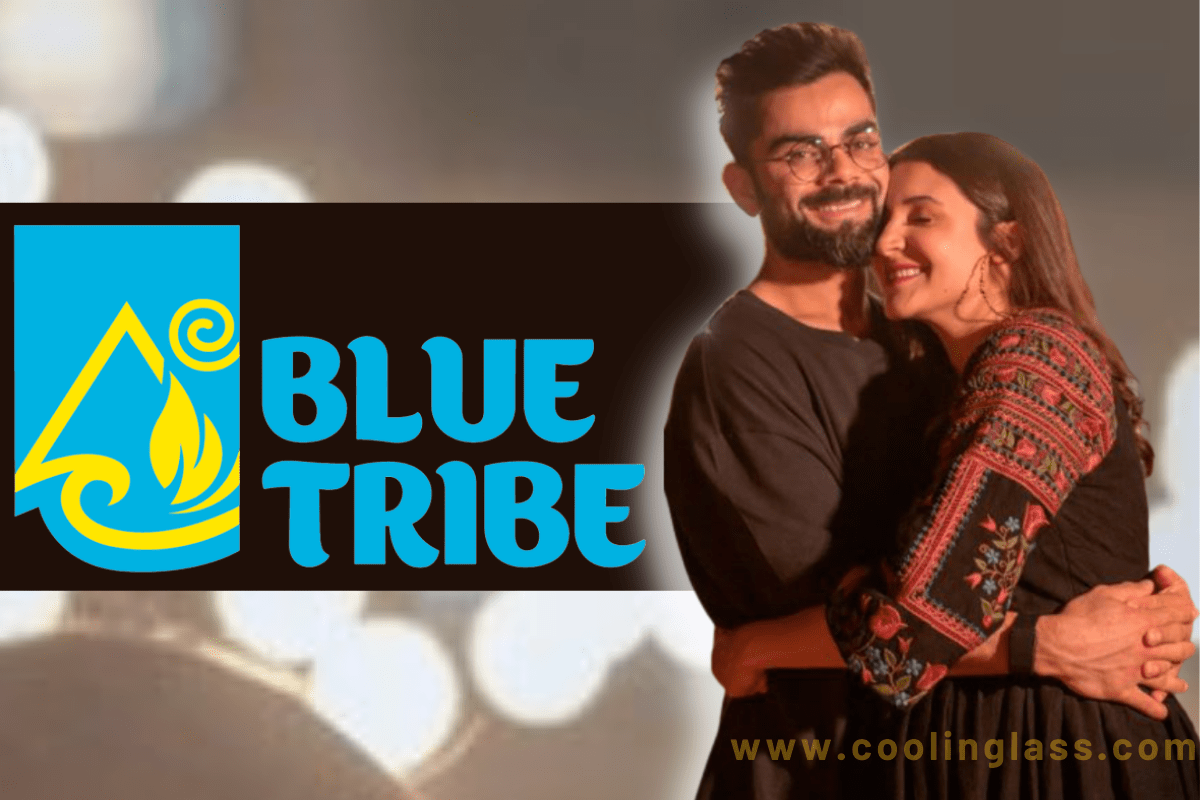 Read Also: Best 20 Movie Download Sites FREE 2022 | Fully Legal Streaming
Read Also: Pawan Kumar Sehrawat Biography | Wiki, Love, Points, Salary, Team, Family
Sandeep Singh and Nikki Arora Singh co-founded Blue Tribe in 2019 to offer an alternative to meat in India's food supply chain. The core team consists of the founders, Dr. Navneet Singh Deora, Ph.D., Chief Technology Officer; Nirwan Thacker, consultant chef; And Sohil Wazir, Chief Commercial Officer.
Sandeep Singh, the co-founder of Blue Tribe Foods, said, "Everyone thinks that the real problem facing our environment today is the safety of someone else. However, our products are aimed at healthy, environmentally friendly carnivores – friendly products without affecting the taste of their favorite dishes."
"Our food experts and scientists have been successful in identifying what gives the meat a unique taste and texture, and so our products cook like the taste, look, feel, and meat," he said.
Read Also: Janhvi Kapoor Biography, Love, Income, Family, Film
Read Also: Deepika Padukone Mini Dress Made the Internet on Fire 
FAQ
Q: In which firm Virat Kohli and Anushka Sharma has invested?
A: Vegan meat product start-up Blue Tribe Foods
Q: How much Virat Kohli and Anushka Sharma has invested in Blue Tribe?
A: Not Known
Q: Who is the founder of Blue Tribe Foods?
A: The Founder team of Blue Tribe Foods is Dr. Navneet Singh Deora, Ph.D., Nirwan Thacker, Sohil Wazir. And the co-founder is  Sandeep Singh and Nikki Arora Singh.