Secret files found in Joe Biden's former office
Secret files found in Joe Biden's former office: Donald Trump's response was swift: "When will the FBI search Joe Biden's multiple homes? Maybe even the White House? The files are definitely not declassified," the former president wrote on his Truth social online platform. The message Trump is referring to is seen as a political contribution.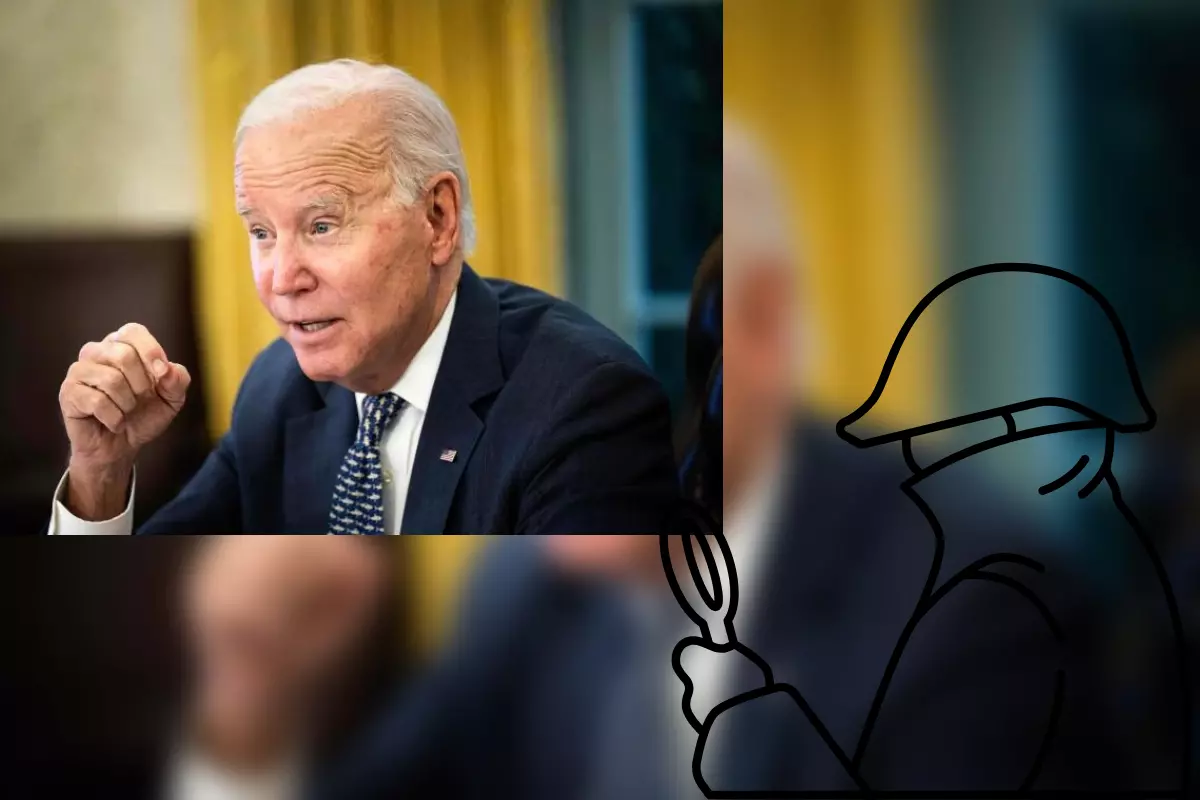 Not long ago, it became known that classified information was found in the former Biden office. Multiple US media reported that the documents were found in November when Penn was clearing out his office at the Biden Center for Diplomacy and Global Engagement in Washington. The center is part of the University of Pennsylvania. After stepping down as vice president, Biden held the position at the center from 2017 to early 2020.
The president's personal attorney found a "small number" of classified documents on November 2 of last year, a week before congressional elections, when he finally wanted to vacate office. The Office of the President's Legal Division notified the National Archives the same day, the White House said. Files found in "locked cabinet". The National Archives secured them the next day. The contents of the files are unknown.
Read Also: 
Highlights Of Prince Harry's Exclusive Interview
Security forces regain control after Bolsonaro supporters storm Brazil's Congress
AI-generated images by Mahadev Kohli: AI-Generated Images Of Indian Men, Women From Different States Go Viral. 
Virat Kohli Anushka Sharma visit Baba Neem Karoili Ashram with Vamika, Here is Viral Video