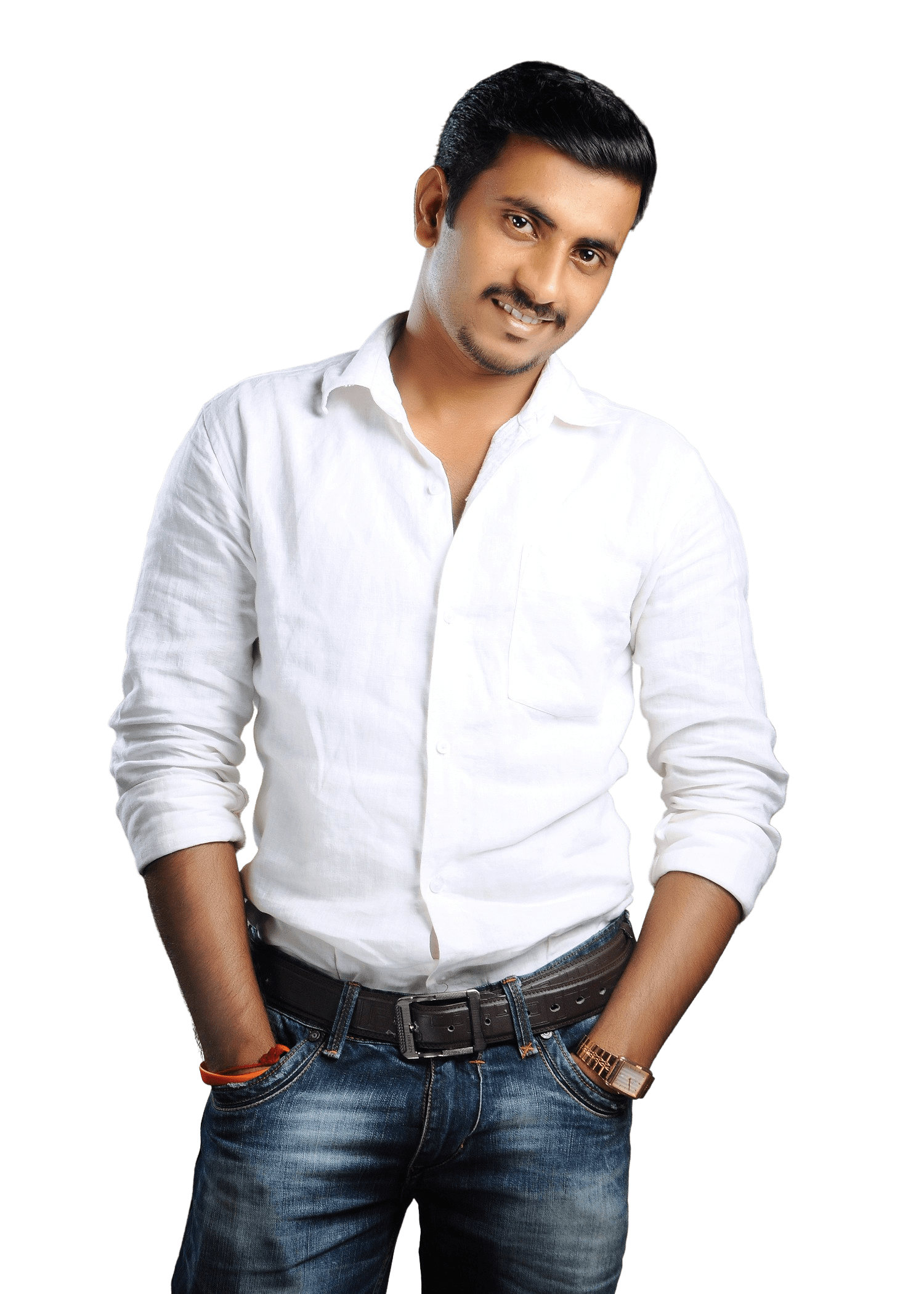 Hello Dear,
First of all Thanks a lot for visiting my introduction page.

Myself Pramith Raj, a professional blogger, and WordPress website developer.

I started my writing journey as a poet, story writer, and short movie making, and finally, my passion turned into my career as a blogger. My education helped me to put extra power into my career as a web developer.
Literature has given me a life to my writing journey. It may be offline or online both are which changed the direction of my literary life. Now being the digital age, the world is leaning towards online. So it is helpful to increase our skills on the digital side and I tried and here I stand in front of you.

My blogging journey started in the year 2021 with coolinglass.com. With the blessings of my parents, elders, and yours, I have made a total of more than 15 websites and have reached this level. Currently working as a freelancer, I have a dream to build a software company in the same industry in the future. It requires your cooperation.
I will not go into detail anymore, because the seniors always say that actions should speak louder than words. So I would like to talk in my work.
If you want to know more about me, then you can visit my social media accounts given here.
If you are looking to make a beautiful website related to you or your business or your firm, then you can send your requests to my WhatsApp number or email address.
Whastap No – +919663035342
Email Address – Pramithrajofficial@gmail.com